FIWARE INNOVA iHUB
the Community of Tech Innovation
FIWARE Innova iHub is a non-profit Association aimed at promoting technological innovation in Italy, through training, consultancy and co-design of technological solutions.
The iHub is part of the global network of iHubs powered by FIWARE which promotes open source culture and solutions, applied to high-tech areas such as smart city and Smart Agrifood.
We work closely with public entities, universities and SMEs to spread FIWARE technologies through courses and certifications.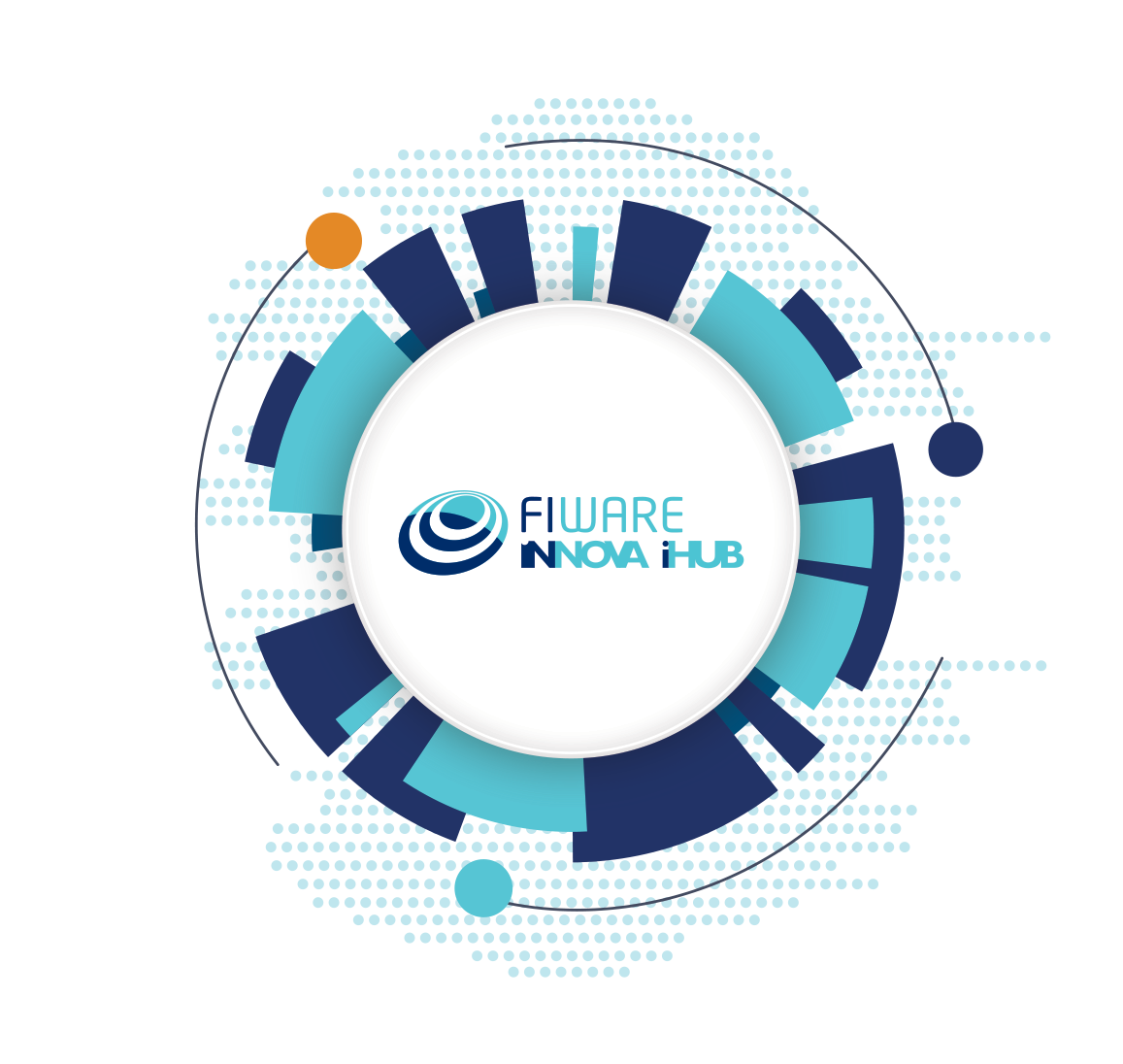 Innovation in Smart City and Smart AgriFood
Enhancing access and exchange to new Technologies
FIWARE training and certifications

Consultancy on the application of FIWARE technology

Testing of solutions based on FIWARE 

Networking and business matching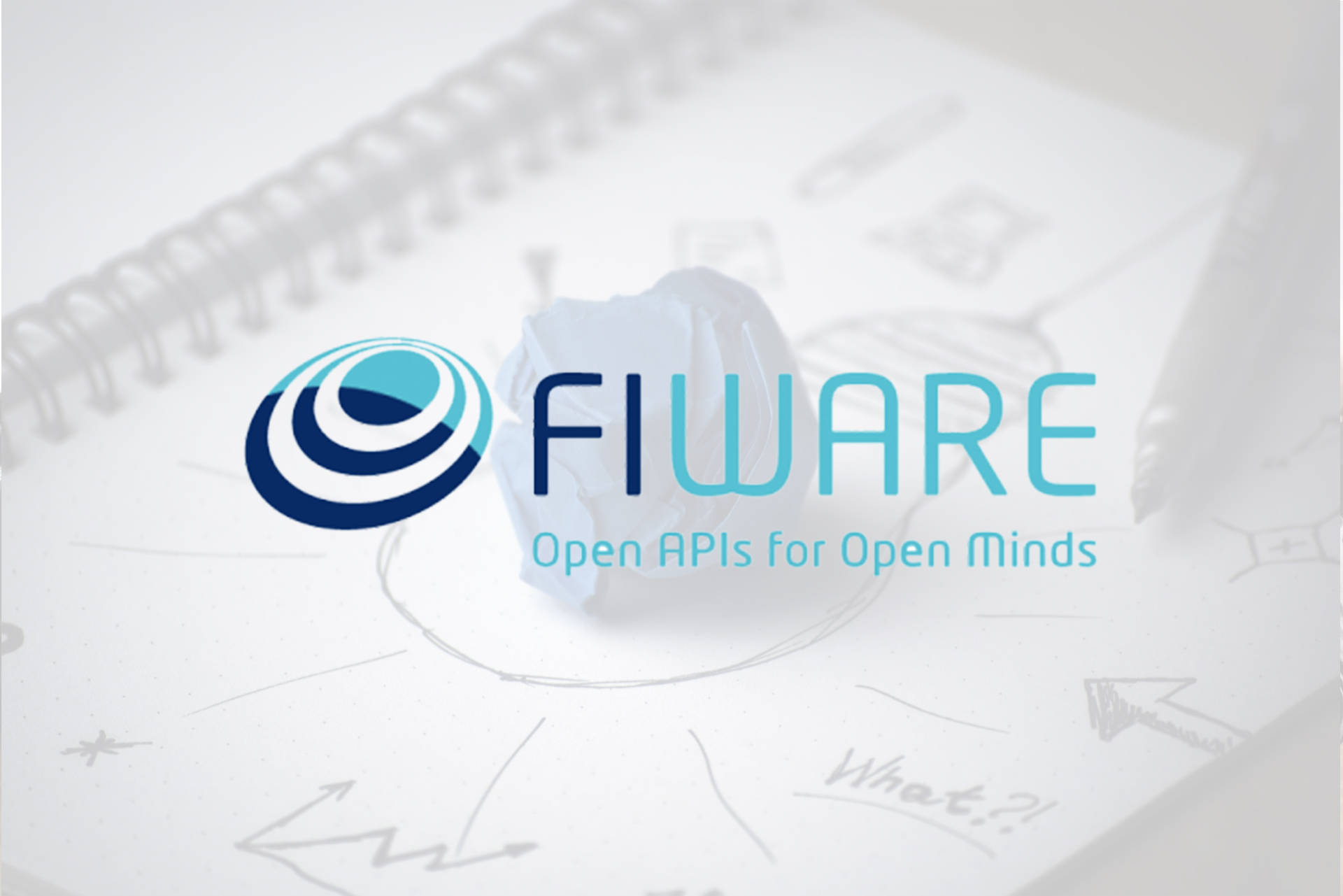 Support to design solutions based on FIWARE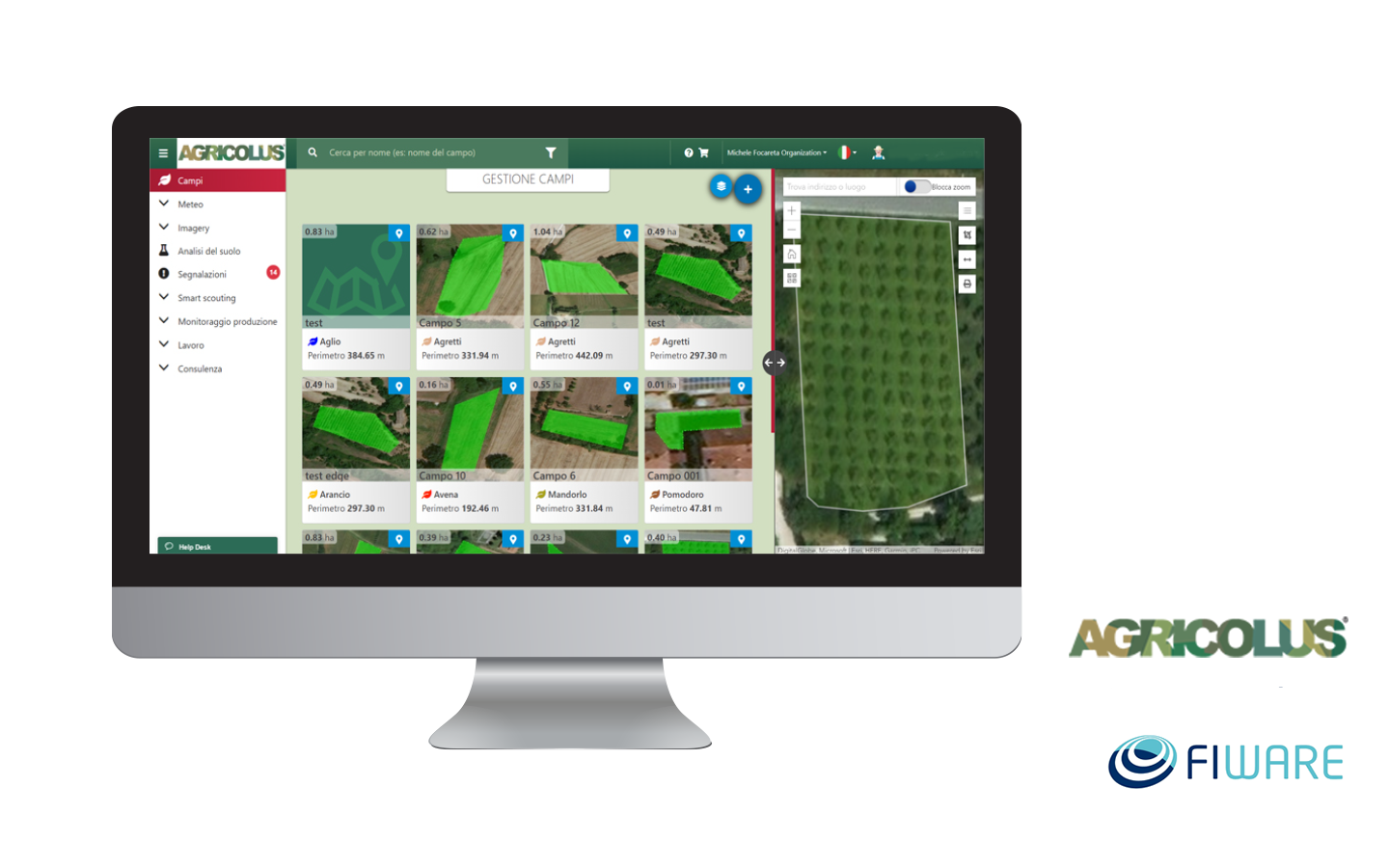 Agricolus
a platform for precision farming
The technological solution supports and optimizes the work of farmers and agricultural operators.
The integration of the platform with FIWARE Orion Context Broker allows to collect field data and perform real-time analysis offering agronomic management, decision support, satellite imagery, alert for pest and disease.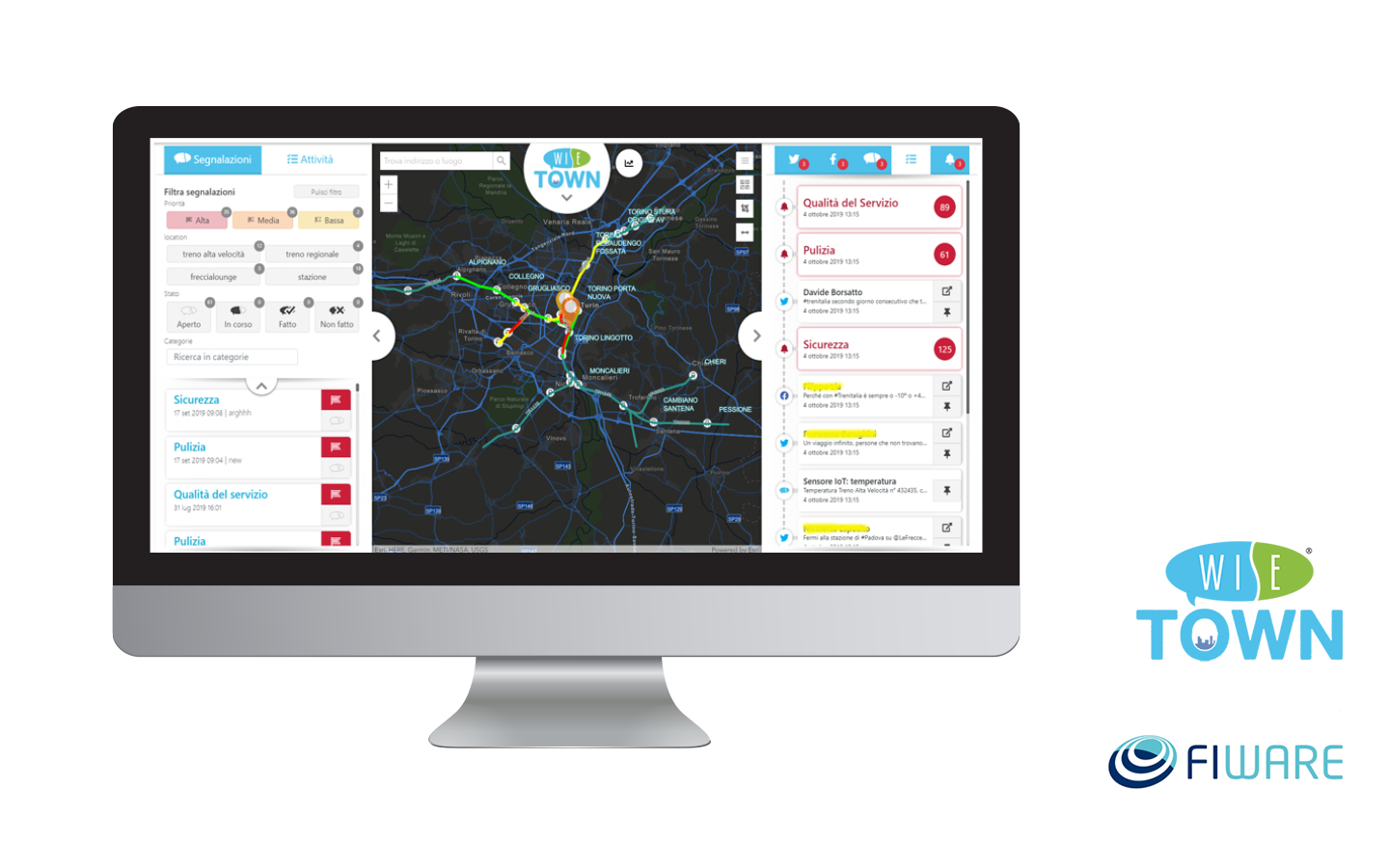 WiseTown
a suite of aplications for smart cities
It was design to perform predictive analysis and furnish real time solutions. The innovative tech transforms data into information easy to use by the the city's workforce.
Thanks to FIWARE Orion Context Broker, WiseTown is able to collect data from different sources, connect IoT sensors feeds with NGSI as well as performing other integration with several other software.
Support the Process of Innovation
Consulting on innovation projects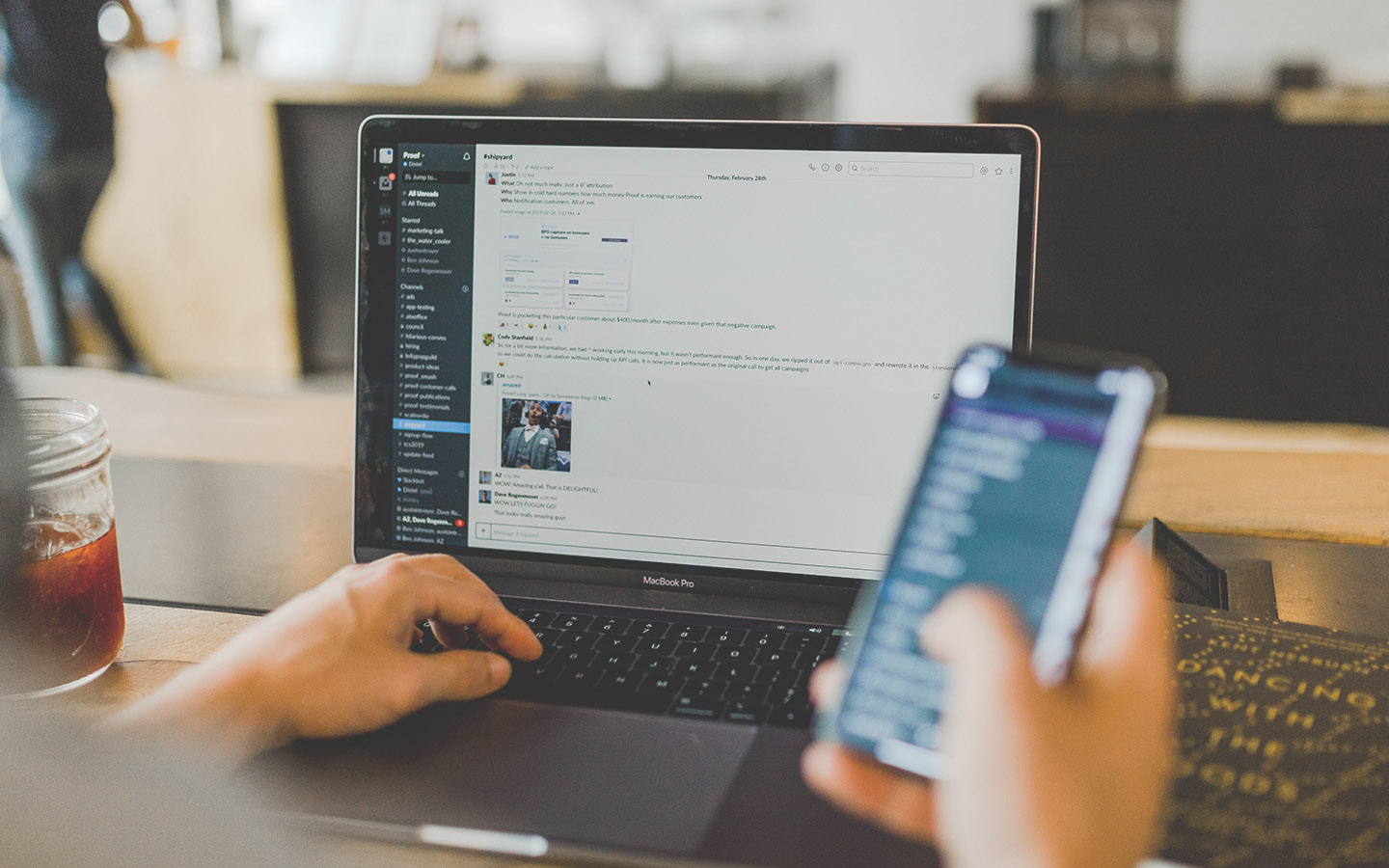 Taking advantage of our partners' ecosystem, research institutions and innovative companies, we support cities and companies throughout the digitalization process, identifying and implementing the most appropriate technologies and suitable solutions.
Our innovation audit is designed to offer an in-depth, detailed and objective view of the real development capabilities in relation to the strategic objectives.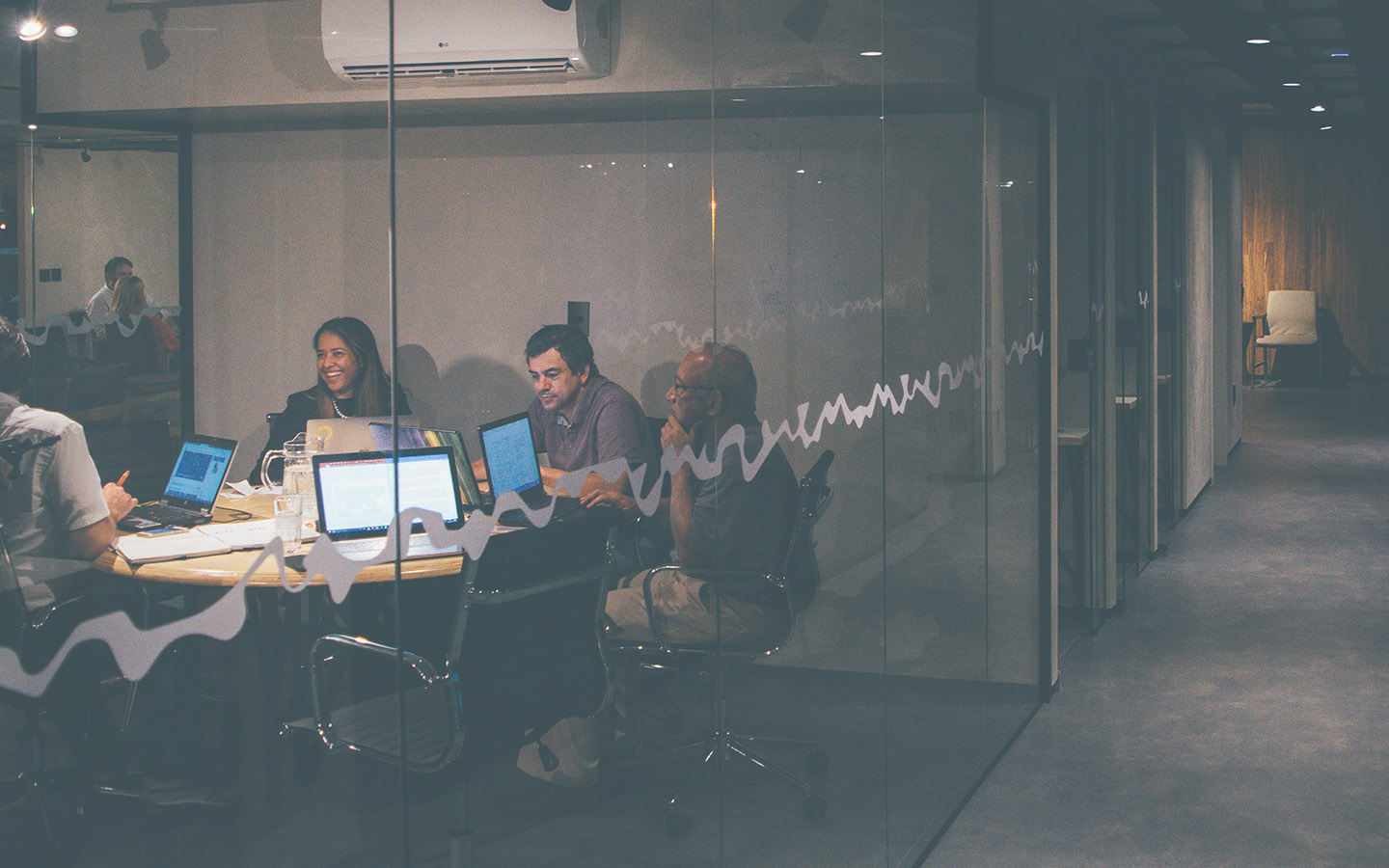 Mentorship and tutoring activities are carried out through tailor-made business empowerment initiatives, specialized seminars on key issues for digitization and workshops dedicated to deepening specific technological themes.
Each initiative is accompanied by one or more mentors of proven value in the sector they belong to.

Support for accessing funding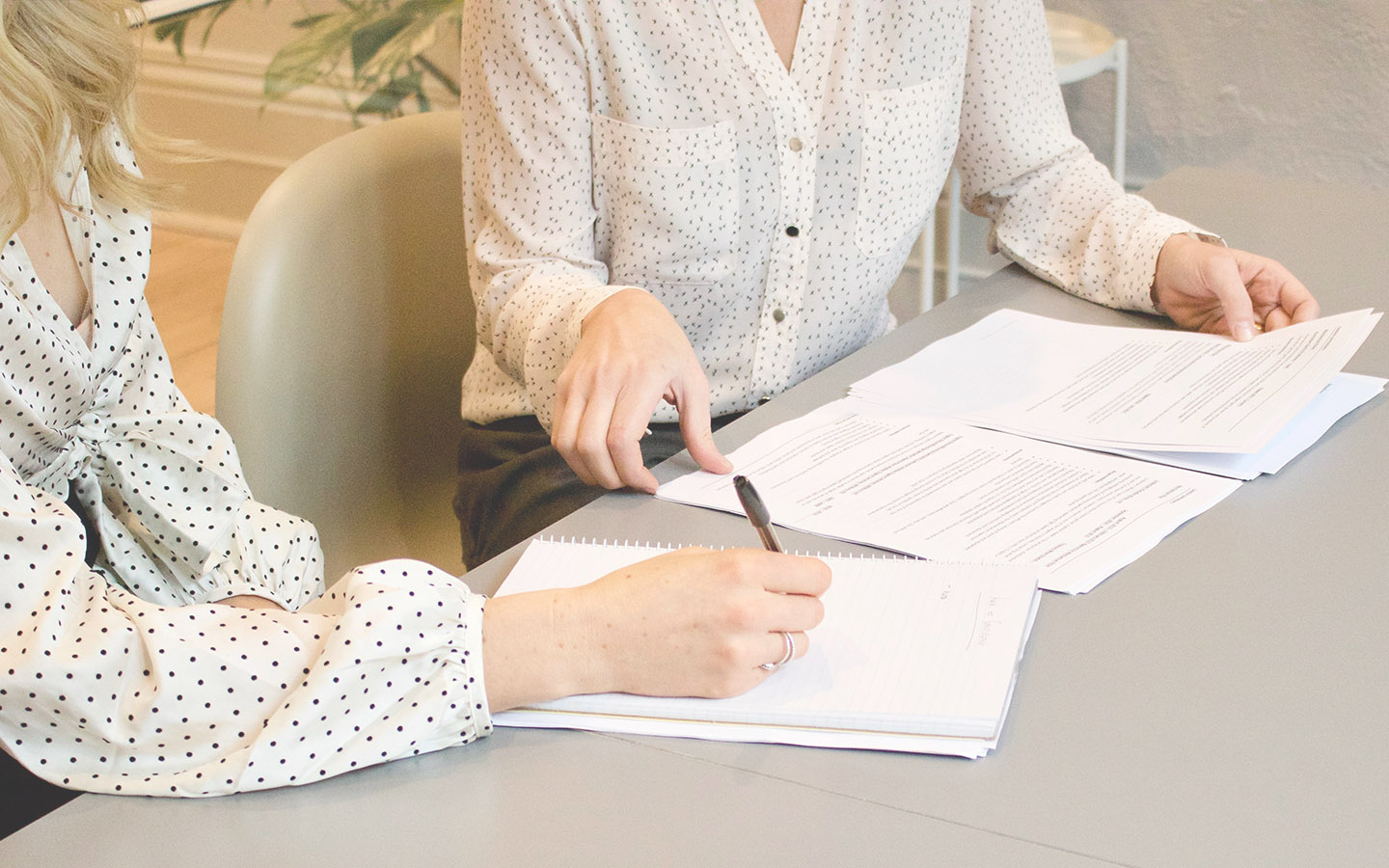 We operate through our network and the FIWARE Foundation to identify public, national, European and international sources of funding.

Networking and business matching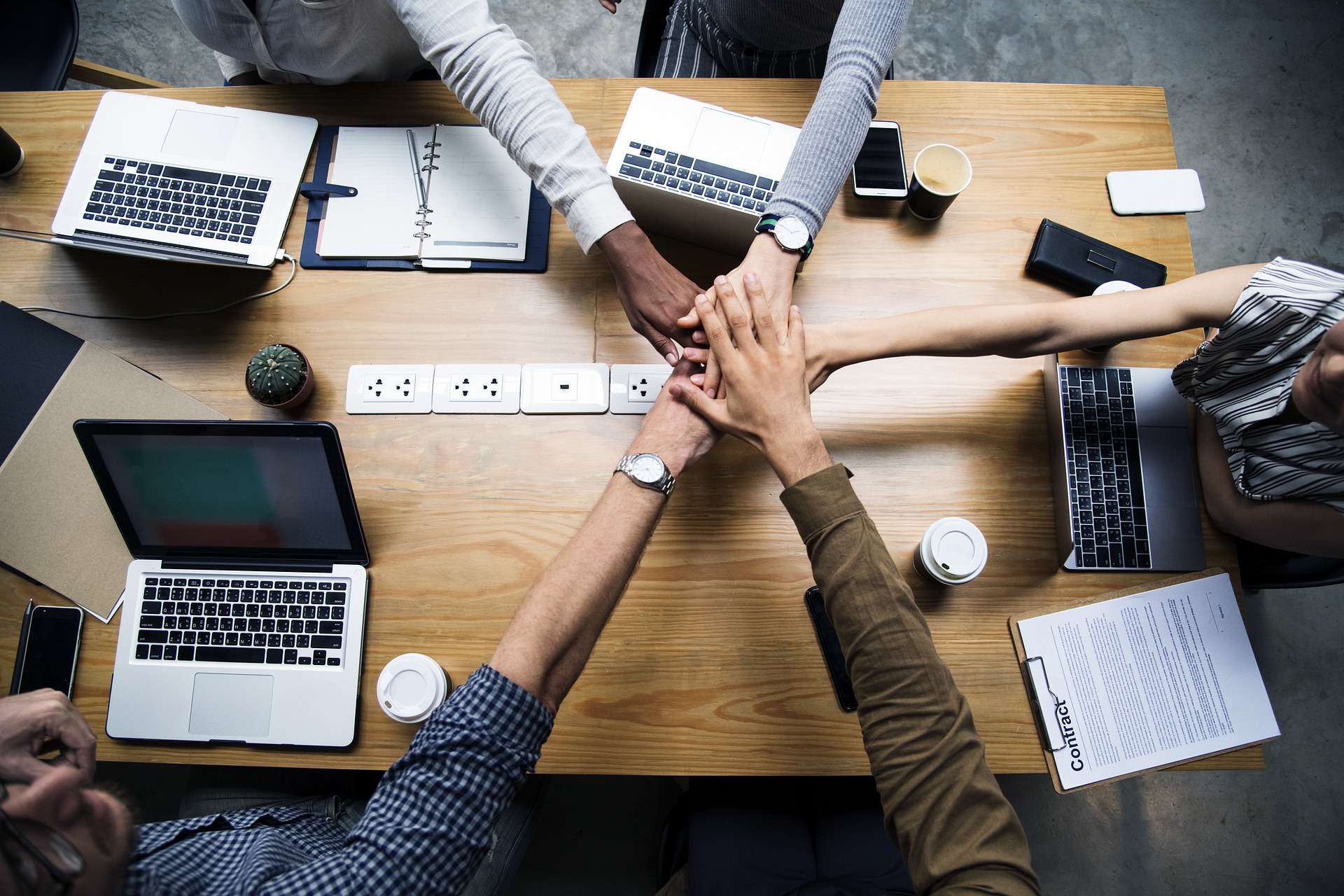 We are committed to creating networking opportunities to encourage collaborations and synergies, exchanges of ideas and practical and concrete ideas deriving from the matching between companies and experts.
Digital Readiness Assessment Maturity: WiseTown startup pilot in the Municipality of the City of Independence Oregon (USA)

TeamDev

2020-08-11T02:07:45+02:00

Training activities: Designing the Cities of the Future, implementing a citizen-centric approach

TeamDev

2020-08-11T01:46:58+02:00

Pilot development support: DoNotFear, a safety project with a participatory approach

TeamDev

2020-08-11T01:47:24+02:00


Join our Community
We invite you to join our dynamic community, and get access to innovative tech resources based on the European FIWARE standard.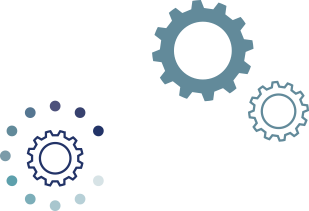 Fill the form and join us
Where to find us
Via Settevalli 320, 06129 Perugia
+39.075.972.43.82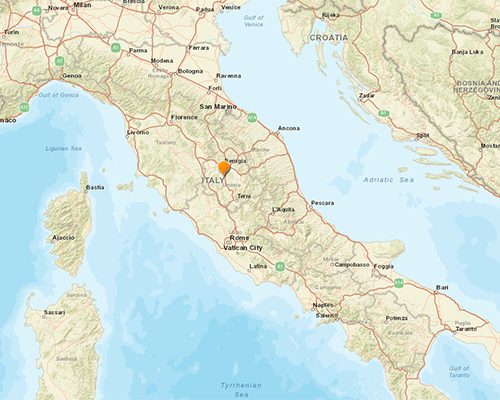 FIWARE iHubs
The powered by FIWARE innovation hubs act as formation schools, certification centers and experimentation labs. Each iHub is the very heart of the FIWARE ecosystem, a meeting point for entrepreneurs and tech experts, companies, universities and public institutions. We need to keep strengthening the connection between what the people need, what the market is asking for and what we are offering and, day by day, improving.

THINK GLOBALLY, ACT LOCALLY