Discover FIWARE Innova iHub
FIWARE Innova iHub is a non-profit association aimed at promoting technological innovation in Italy, through training, consultancy, and co-design of technological solutions.
Our Association has the challenge to help facilitate the empowerment of cutting-edge technologies, successful entrepreneurial strategy, novel business models and sustainable development of solutions and infrastructures in urban and rural areas for transforming them into "Smart Lands" to create well-being for a better quality of life.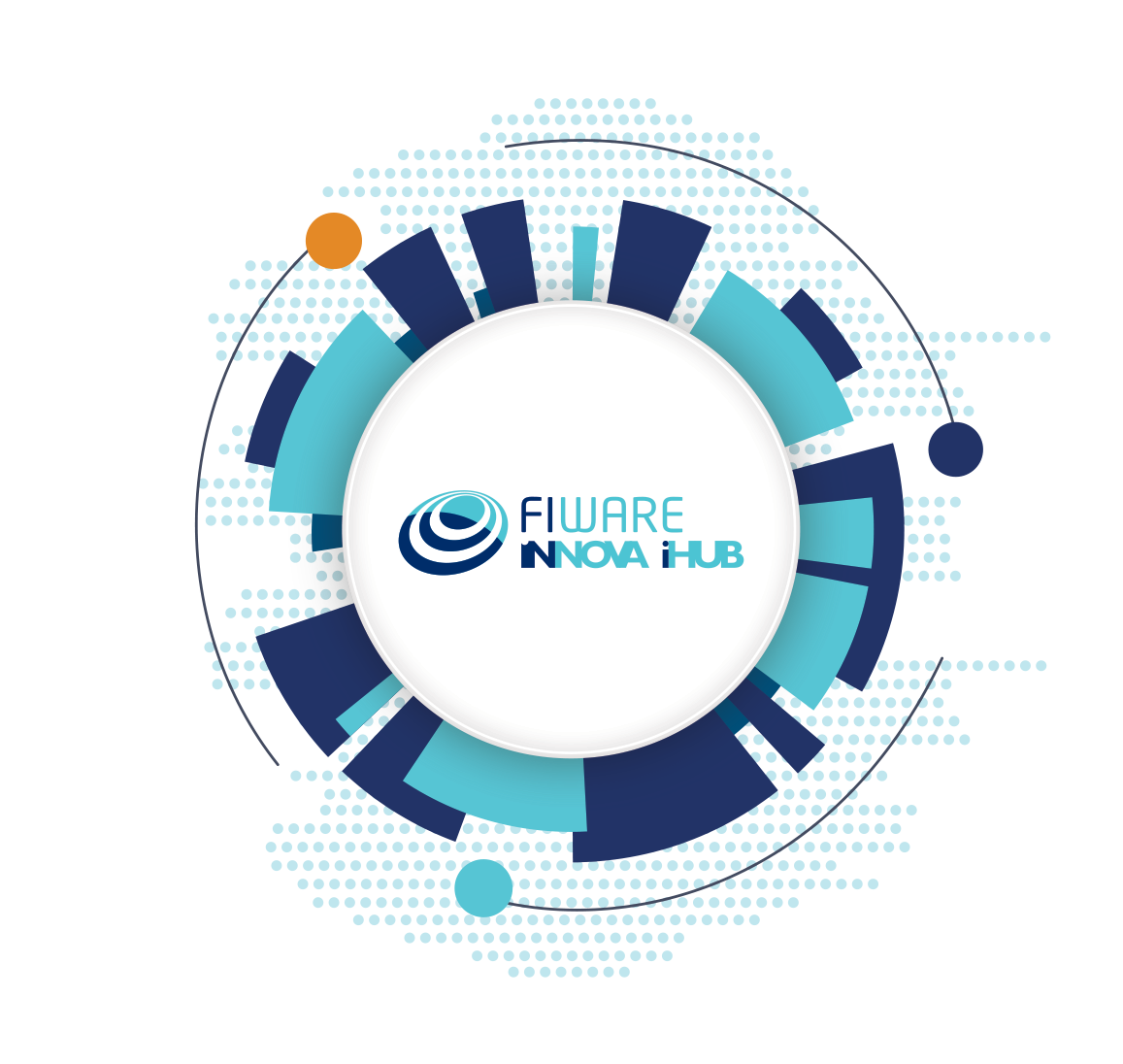 A DIH recognized at the european level
FIWARE Innova iHub has been recognised as an example of good practice by the European Commission JRC, the online Platform which contains comprehensive information on digital innovation hubs (DIHs) in Europe.
New funding opportunity
i4Trust is building a sustainable ecosystem where companies will be able to create innovative services by means of breaking "data silos" through sharing, re-using and trading of data assets.

The second Open Call of i4trust is now open. Don't miss the opportunity!
Are you a SME with innovative ideas? Apply to the open call to receive up to €120,000 per consortium, to design and execute your business case that offers potential socio-economic gains for data sharing and re-use in many applications.
A DIH that supports your Process of Innovation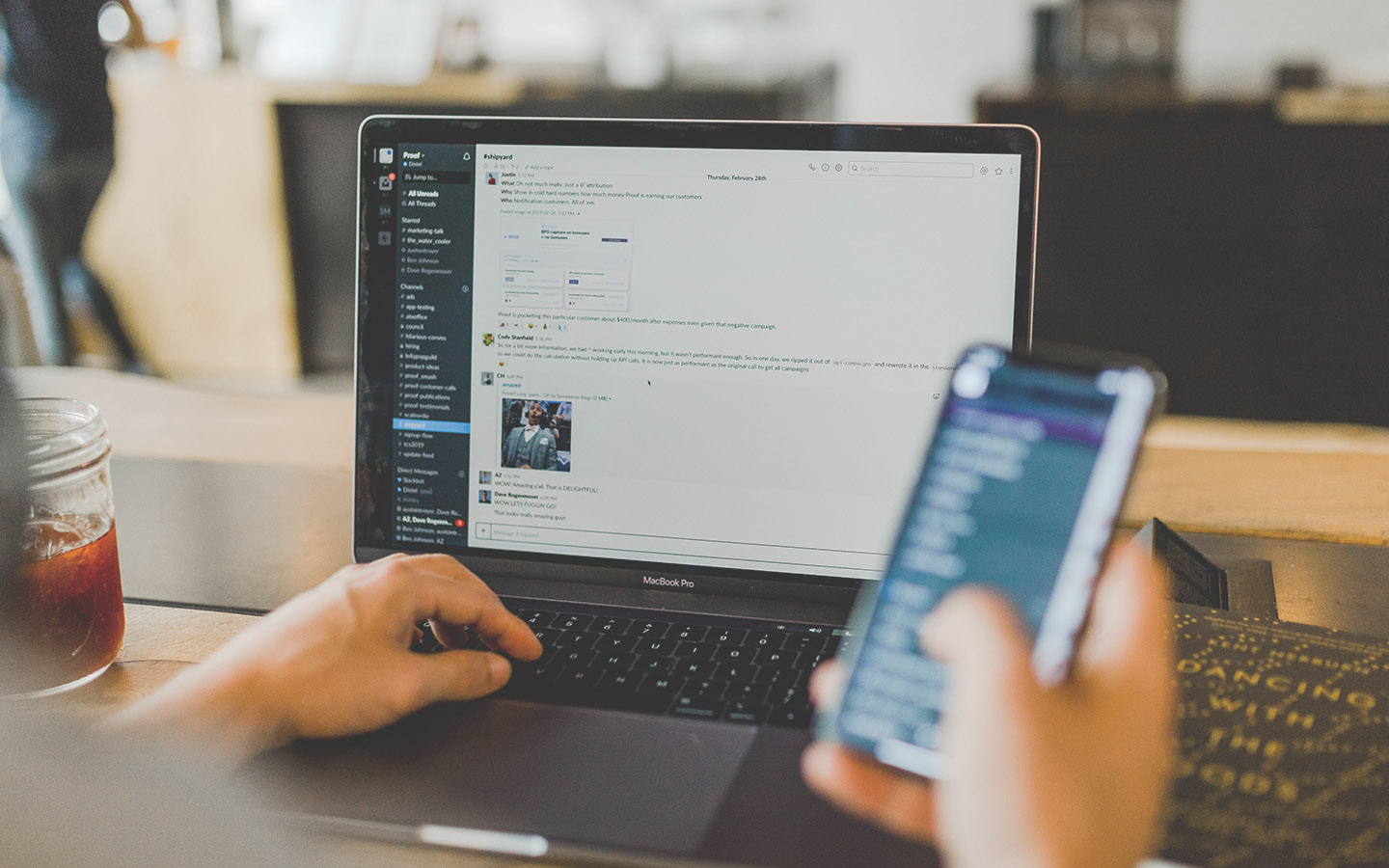 Professional consulting on innovation programs and projects
Taking advantage of our partners' ecosystem, research institutions and innovative companies, we support cities and companies throughout the digitization process, identifying and implementing the most appropriate technologies and suitable solutions.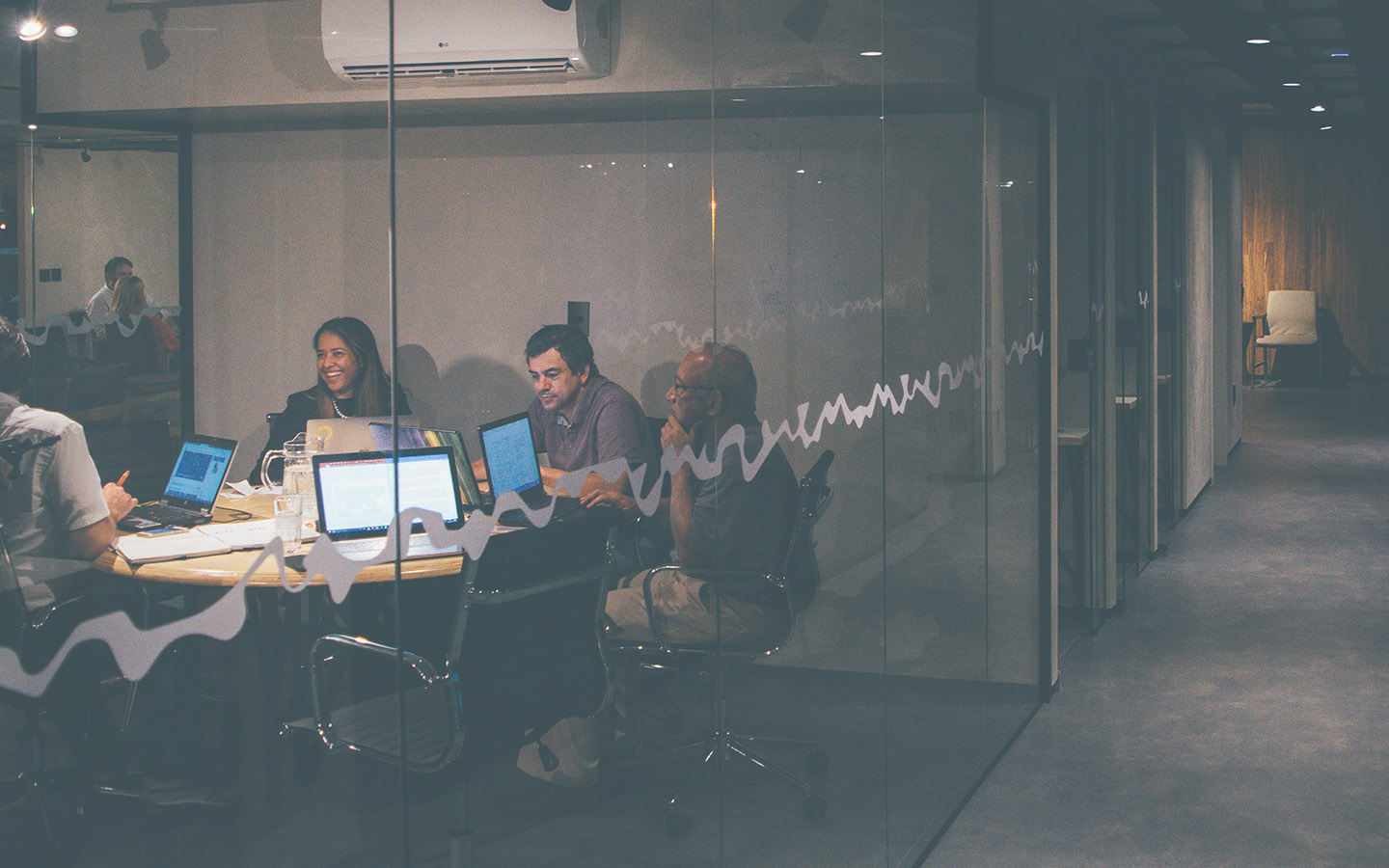 Support for accessing funding
We operate through our network and the FIWARE Foundation to identify public, national, European and international sources of funding.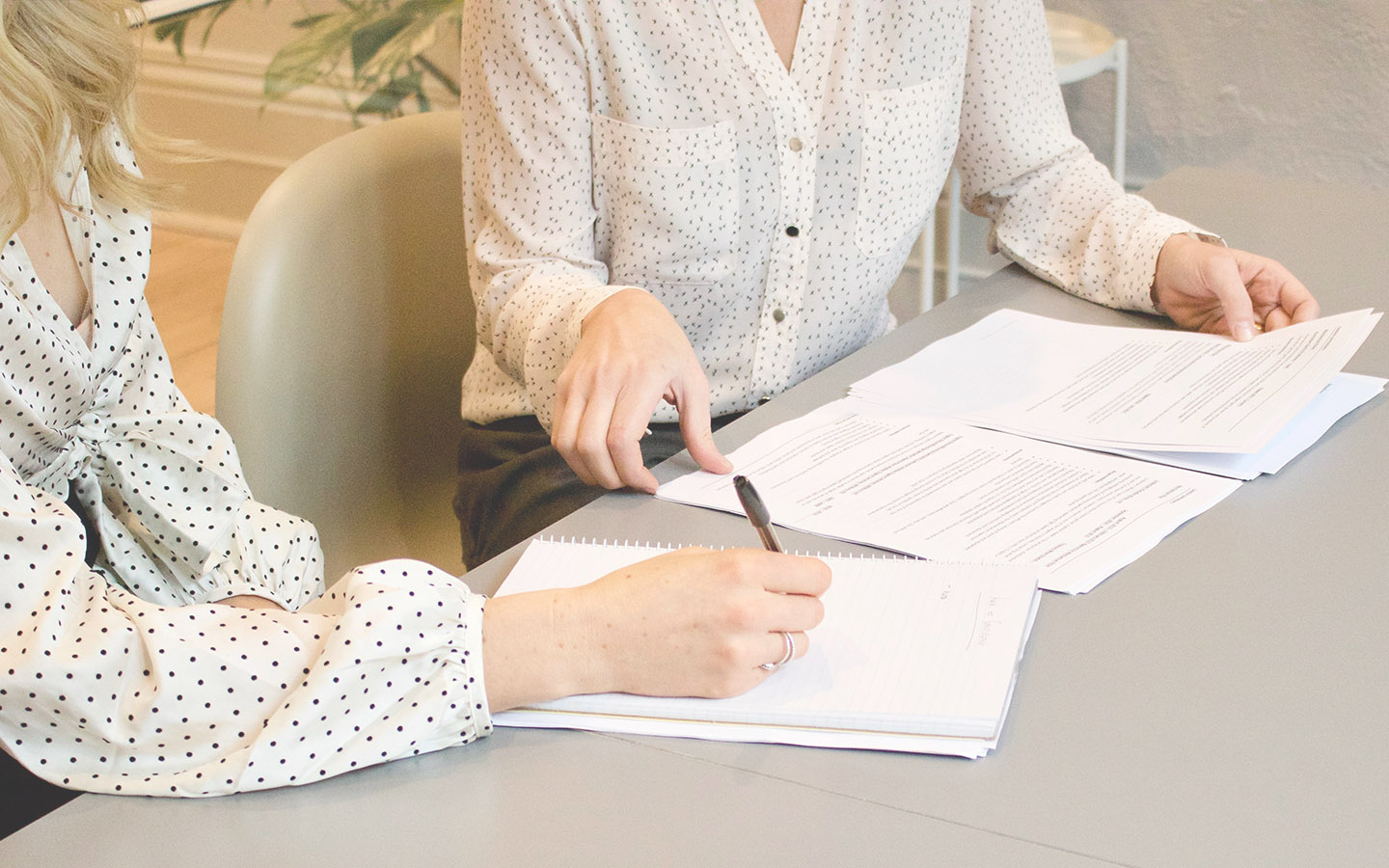 Mentorship and tutoring activities are carried out through tailor-made business empowerment initiatives, specialized seminars on key issues for digitization and workshops dedicated to deepening specific technological themes.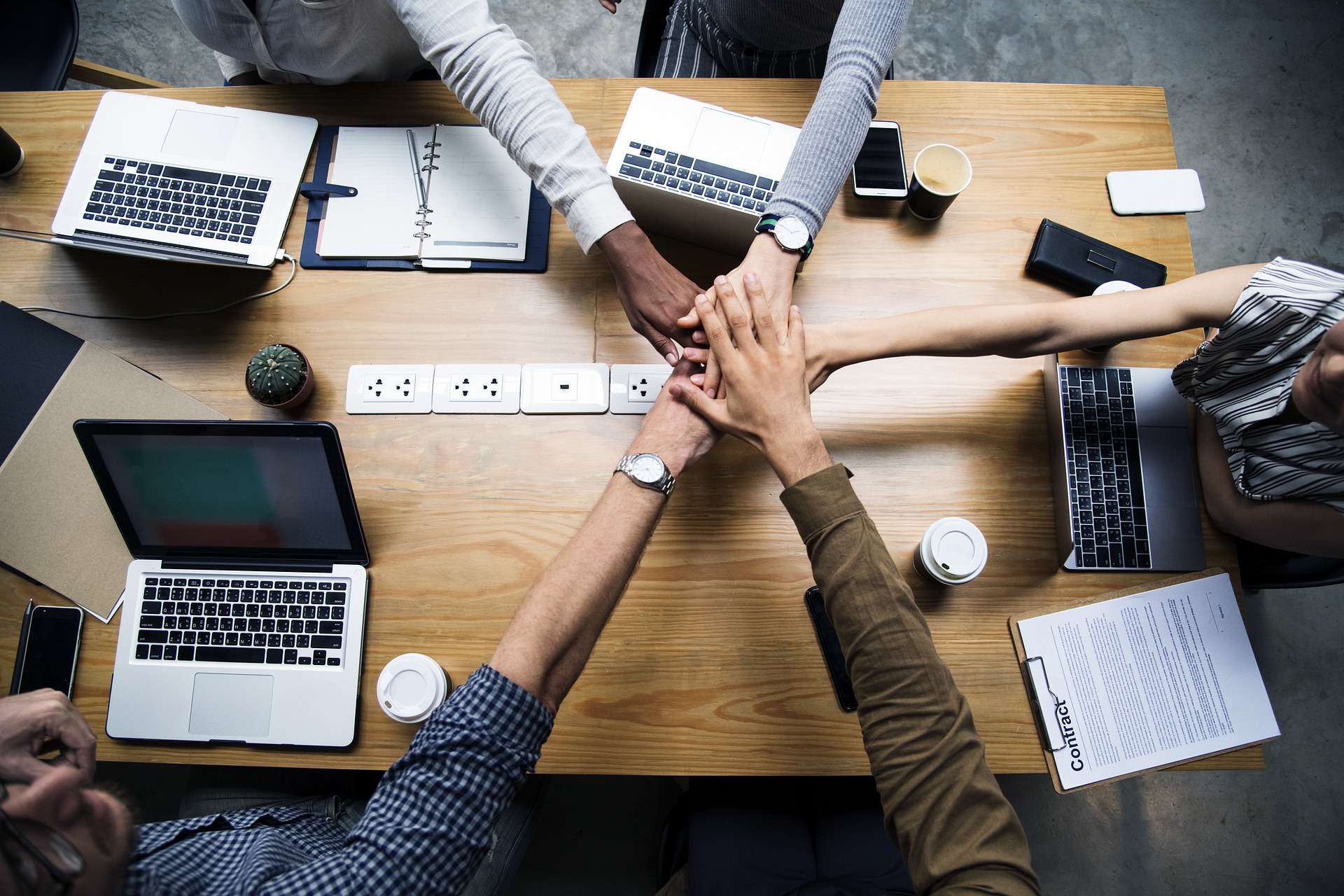 Networking and innovation ecosystem
We are committed to creating networking opportunities to encourage collaborations and synergies, exchanges of ideas and practical and concrete ideas deriving from the matching between companies and experts.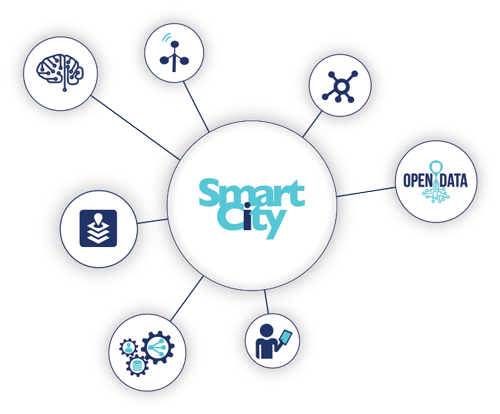 An italian DIH powered by FIWARE
The iHub is part of the global network of iHubs powered by FIWARE which promotes open source culture and solutions, applied to high-tech areas.
At the moment, in our country, FIWARE Innova iHub is the first and the only FIWARE iHub, and the only FIWARE Certified Expert.
Enhancing access and exchange to new Technologies
FIWARE training and certifications
Consultancy on the application of FIWARE technology
Testing of solutions based on FIWARE
Networking and business matching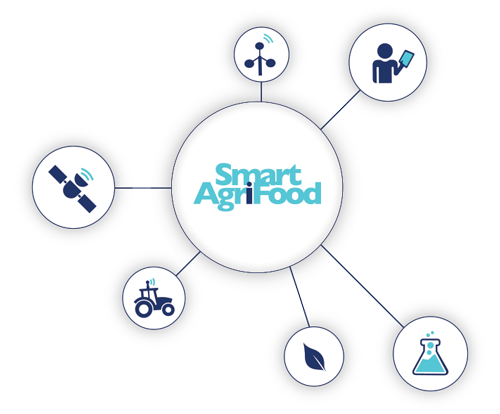 Digital Readiness Assessment Maturity: WiseTown for the city of Independence Oregon (USA)

TeamDev

2022-06-20T11:52:30+02:00

Training activities: Designing the Cities of the Future, implementing a citizen-centric approach

TeamDev

2021-10-21T10:51:43+02:00
Partners
We work closely with public entities, universities, and SMEs to promote research & development and innovation activities for digitization and technical improvement, and to spread FIWARE technologies through courses and certifications.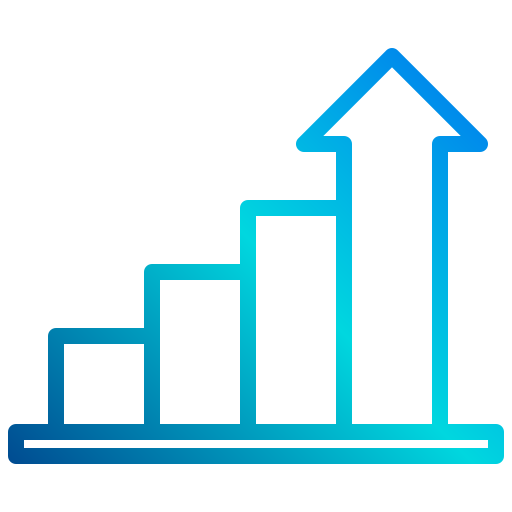 Research Development and Innovation Entities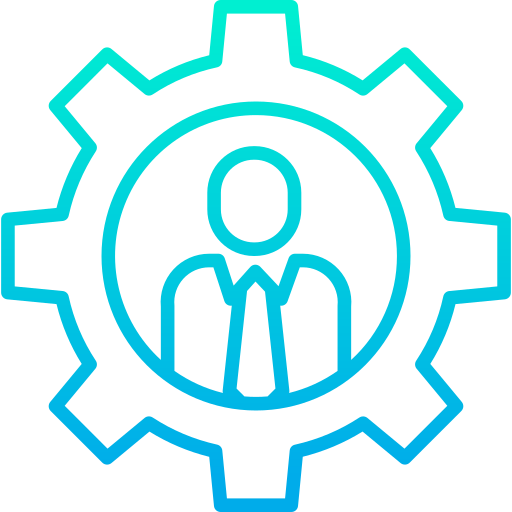 Local Public Administration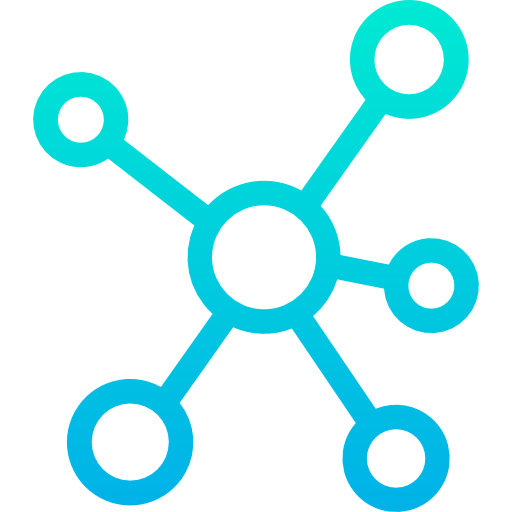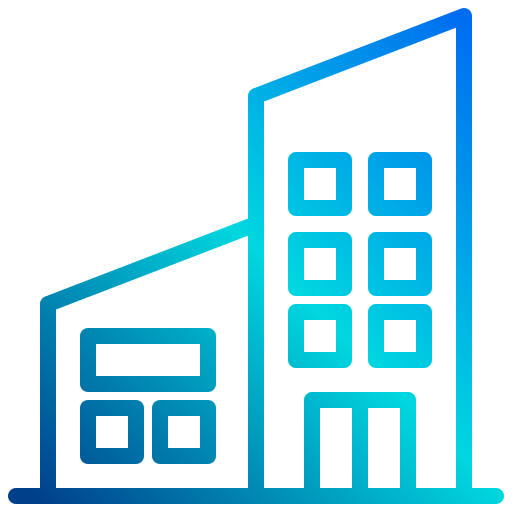 Enterprises and associations
FIWARE iHubs
The powered by FIWARE innovation hubs act as formation schools, certification centers and experimentation labs. Each iHub is the very heart of the FIWARE ecosystem, a meeting point for entrepreneurs and tech experts, companies, universities and public institutions. We need to keep strengthening the connection between what the people need, what the market is asking for and what we are offering and, day by day, improving.

THINK GLOBALLY, ACT LOCALLY