FIWARE INNOVA iHUB
the Community of Tech Innovation
FIWARE INNOVA iHUB aims to support and promote tech innovation for the development of the Smart City and Smart Agri-food.
Our solutions are based on the European FIWARE standard, an open source platform that aims to facilitate the access of companies to the most recent and innovative technologies, in order to promote intelligent solutions, expertise and technology for digital innovation.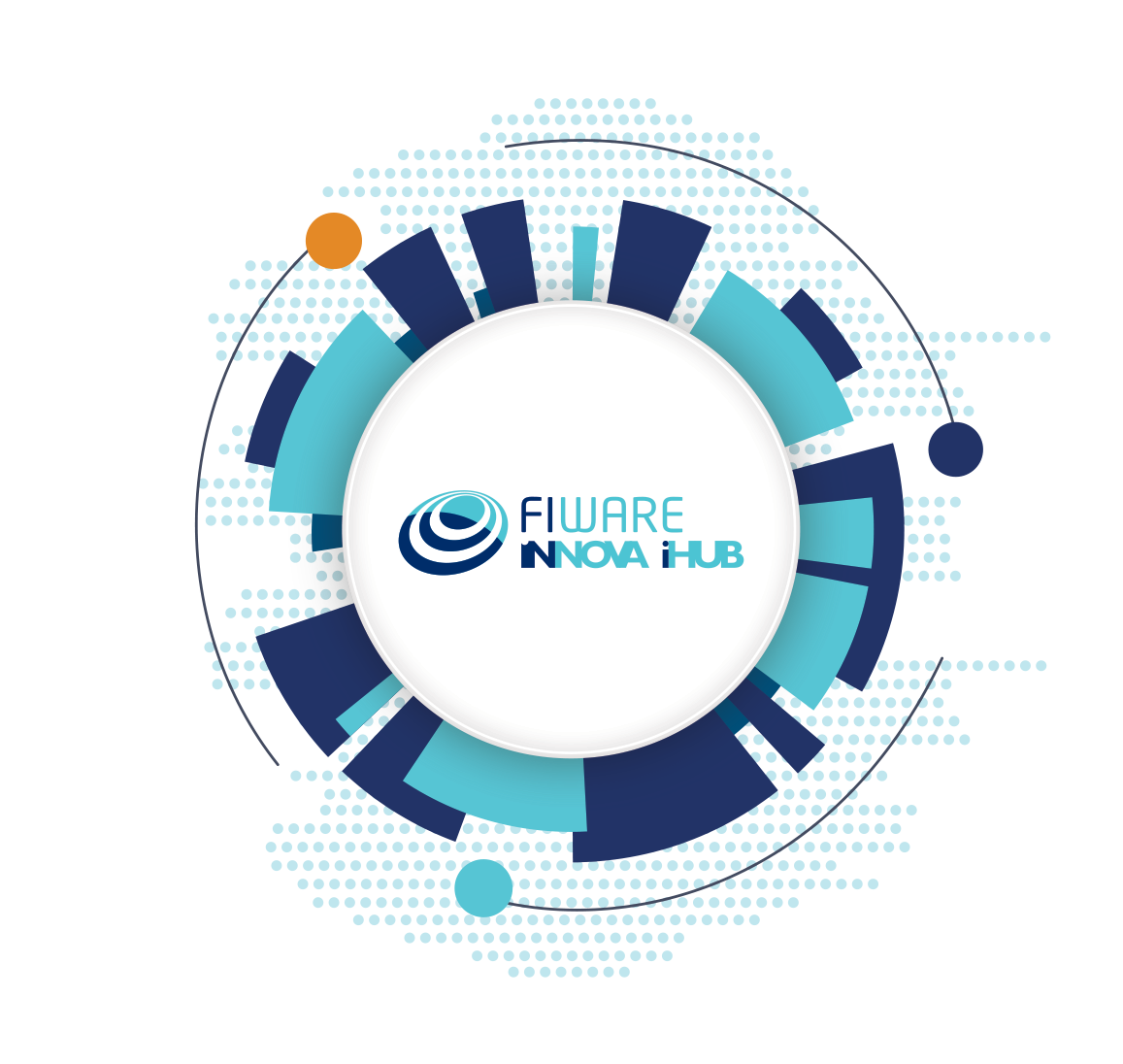 Innovation in Smart City and Smart AgriFood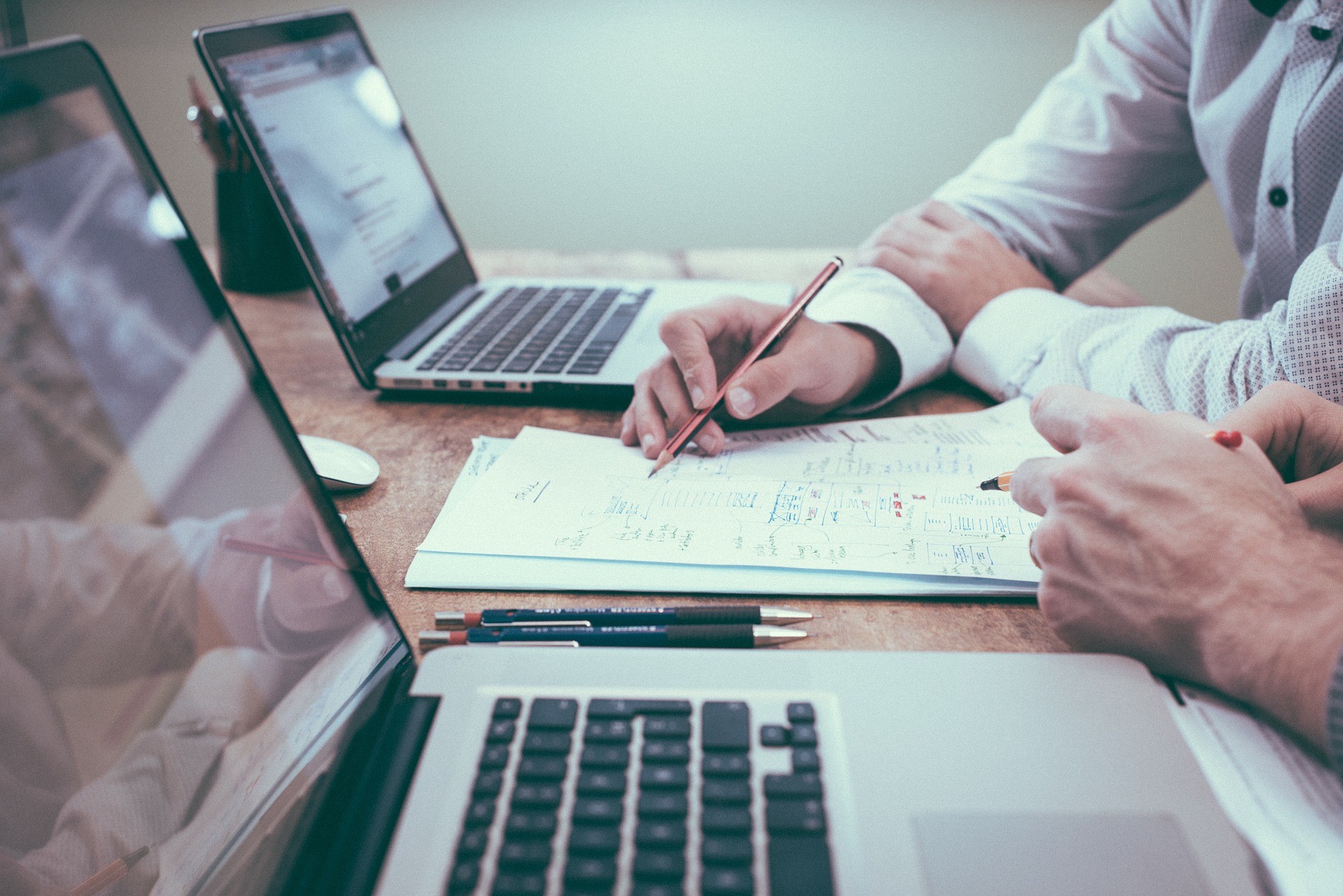 We offer tutoring, mentorship and support for the development of services based on FIWARE technology.
To this end we organize training courses, workshops, and events, individual coaching for startups and SMEs.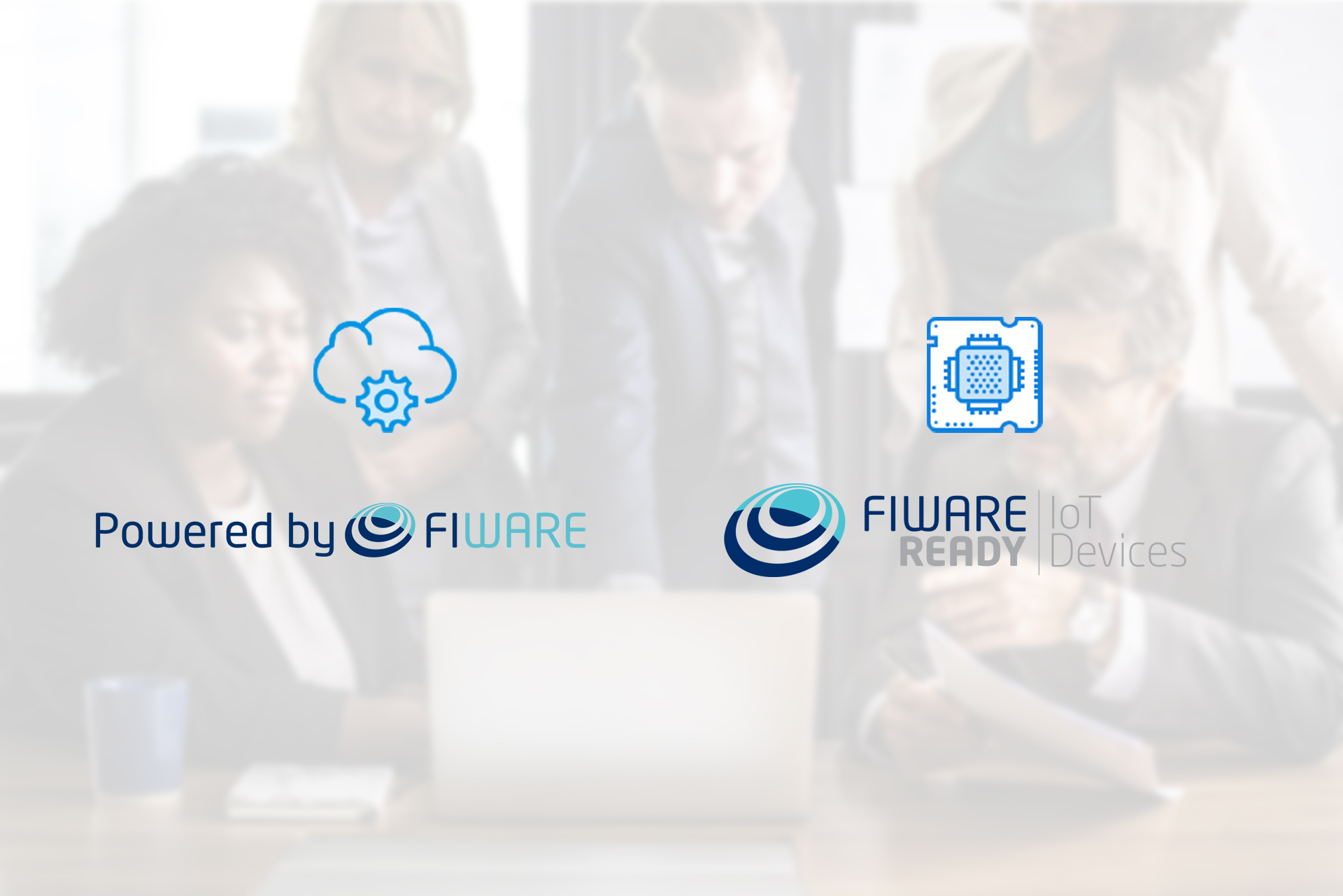 Support in the certification process for applications, products and solutions powered by Fiware and FIWARE IoT Ready.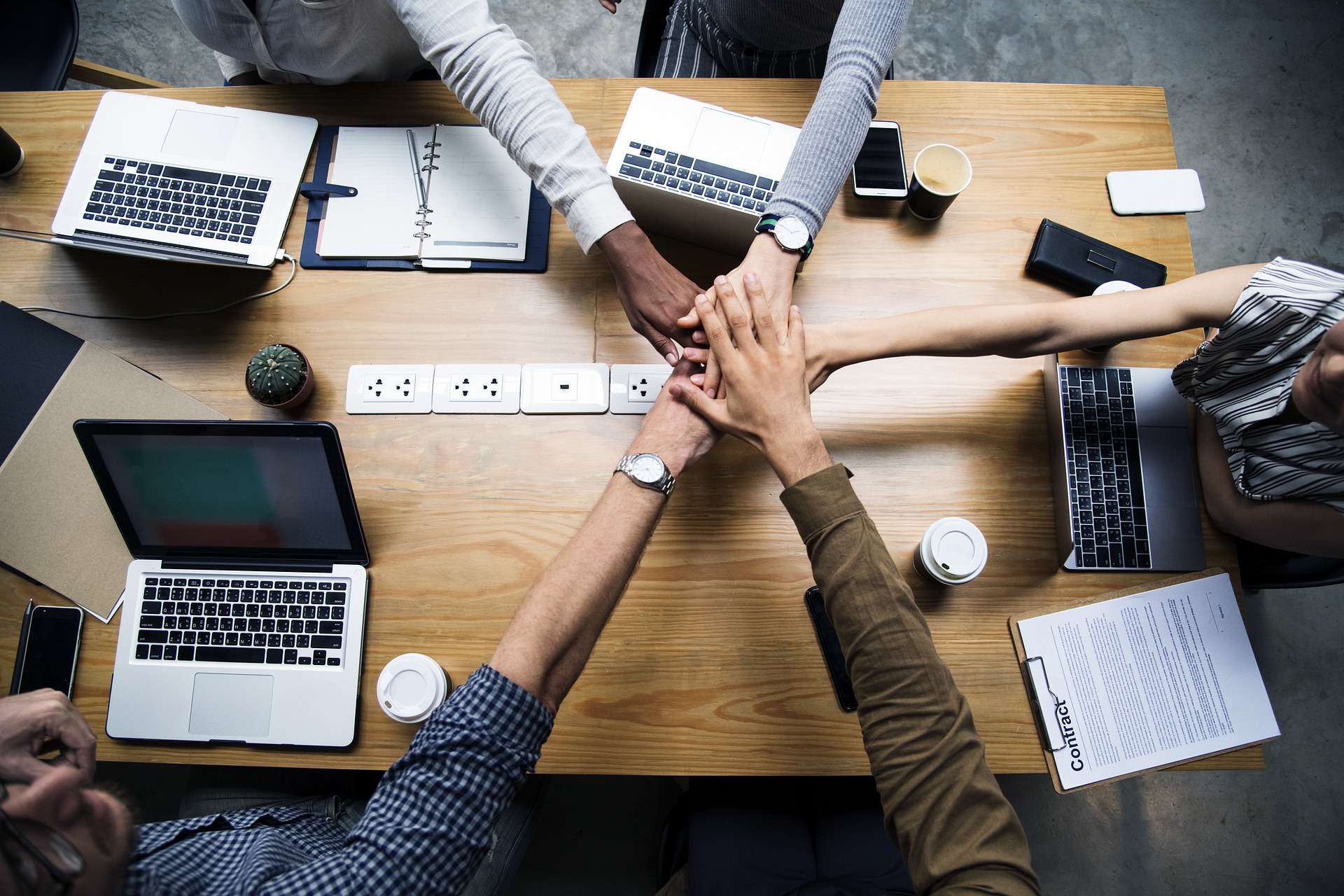 We are building a community of developers, innovators, organizations and institutions, entrepreneurs and startups with the intent to share experience and promote innovative ideas, offer support, create relationships and activate collaborations.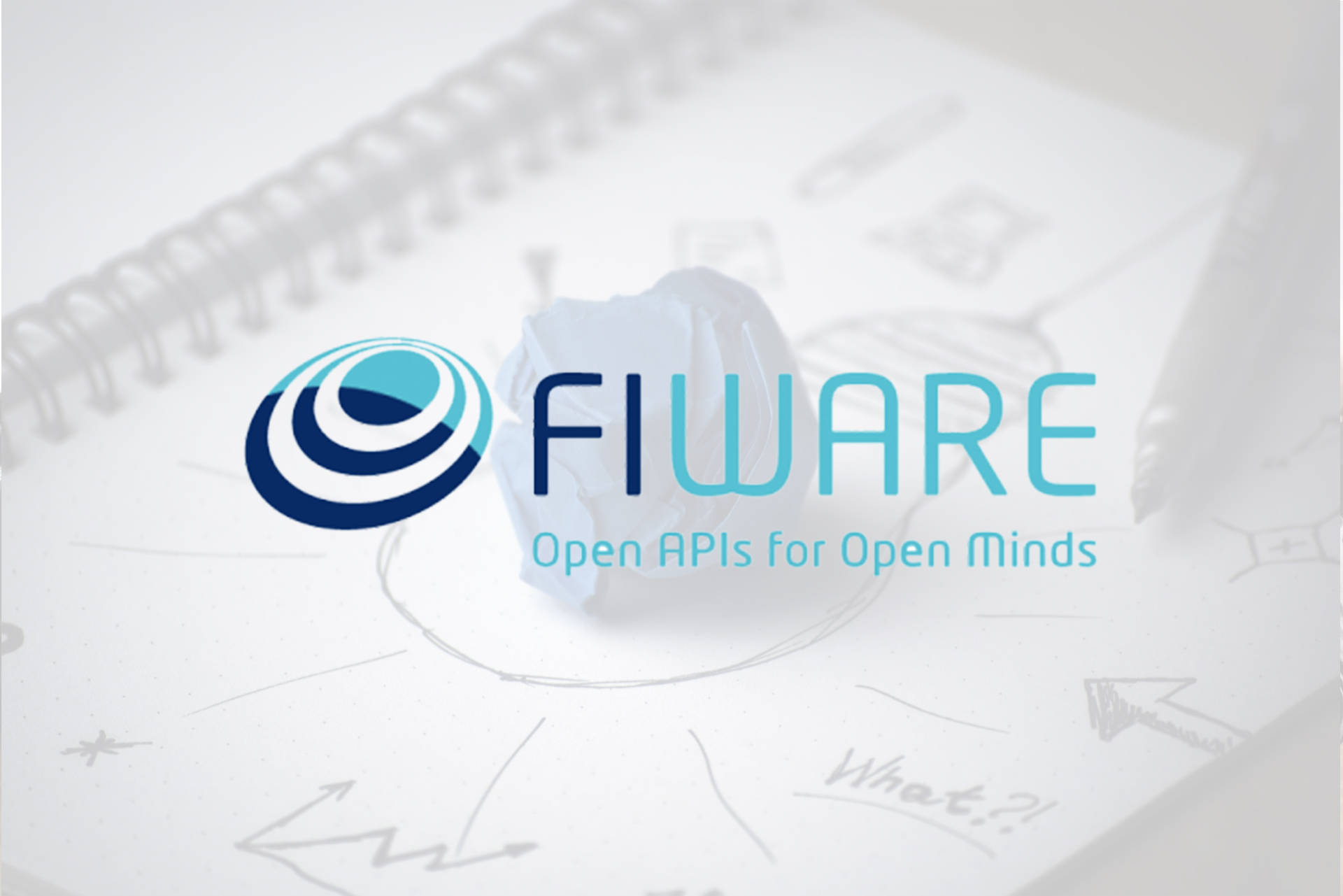 We have the challenge to promote entrepreneurship and innovation linked to the development of applications and services, contributing to strengthening FIWARE technology as an European standard.


Join our Community
We invite you to join our dynamic community, and get access to innovative tech resources based on the European FIWARE standard.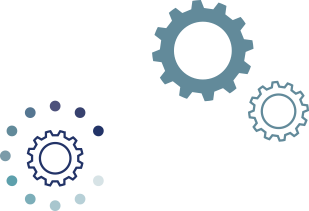 Fill the form and join us
Where to find us
Via Settevalli 320, 06129 Perugia
+39.075.972.43.82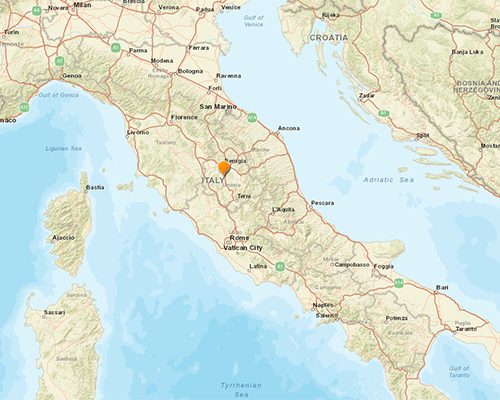 FIWARE iHubs
The powered by FIWARE innovation hubs act as formation schools, certification centers and experimentation labs. Each iHub is the very heart of the FIWARE ecosystem, a meeting point for entrepreneurs and tech experts, companies, universities and public institutions. We need to keep strengthening the connection between what the people need, what the market is asking for and what we are offering and, day by day, improving.

THINK GLOBALLY, ACT LOCALLY