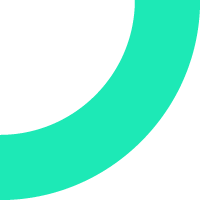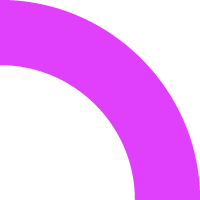 What is i4Trust?
i4Trust is building a sustainable ecosystem
where companies will be able to create innovative services by means of breaking "data silos" through sharing, re-using and trading of data assets.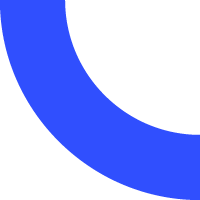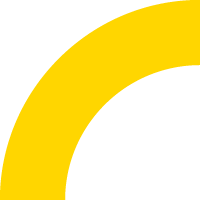 32 Bottom-Up Experiments involving at least 150 SMEs and 32 Digital Innovation Hubs will contribute to the digital transformation of industrial value chains across multiple domains such as Smart Cities, Smart Mobility, Smart Manufacturing, Smart AgriFood, Smart Energy, Smart Water, Smart Health and Smart Logistics.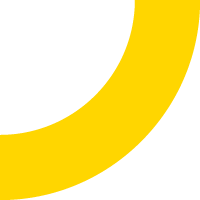 i4Trust is breaking down barriers to data sharing.
Our main goal is to
boost the development of innovative services

around new data value chains. We achieve this by providing the right tools, education, coaching and initial funding for the creation of Data Spaces enabling trustworthy and effective data sharing. Ecosystems of collaborating SMEs and supporting DIHs will emerge in a sustainable way around such Data Spaces.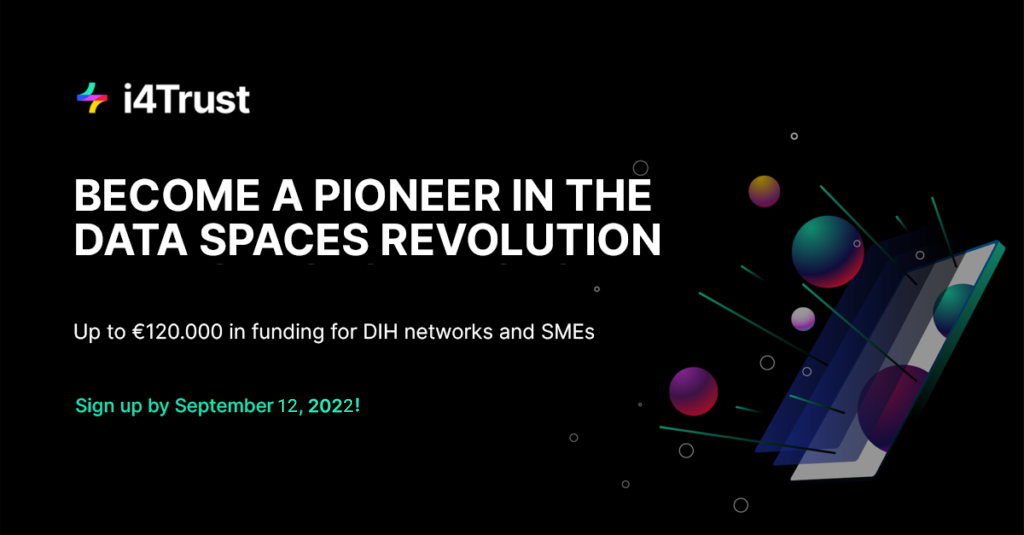 Join the second open call of i4trust
i4Trust will launch its second Open Call to select up to 16 Bottom-Up Experiments ("Experiments") in order to:
· Mobilize DIH and European Companies to understand the demand for data, establish data-sharing partnerships and identify concrete use cases relying on trusted and effective sharing of data
· Support the aforementioned entities in adopting the user-friendly and proven technologies for data sharing based on CEF-compatible iSHARE and FIWARE Building Blocks, which cover all the operational, legal, technical and governance aspects related to data sharing
Submission deadline: Semptember 12, 2022 (16:00, CEST)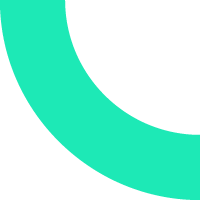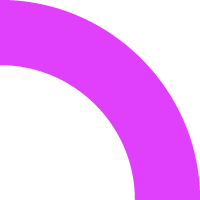 Who is it aimed at?
Experiments have to be proposed by a consortium made up of the following types of applicants:
· Digital Innovation Hubs as Innova iHub
· SMEs/slightly bigger companies
All of them established in EU member states, in Associated Countries, or in the United Kingdom
Why i4Trust?
Effective data exchange, publication and trading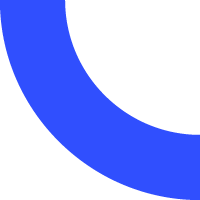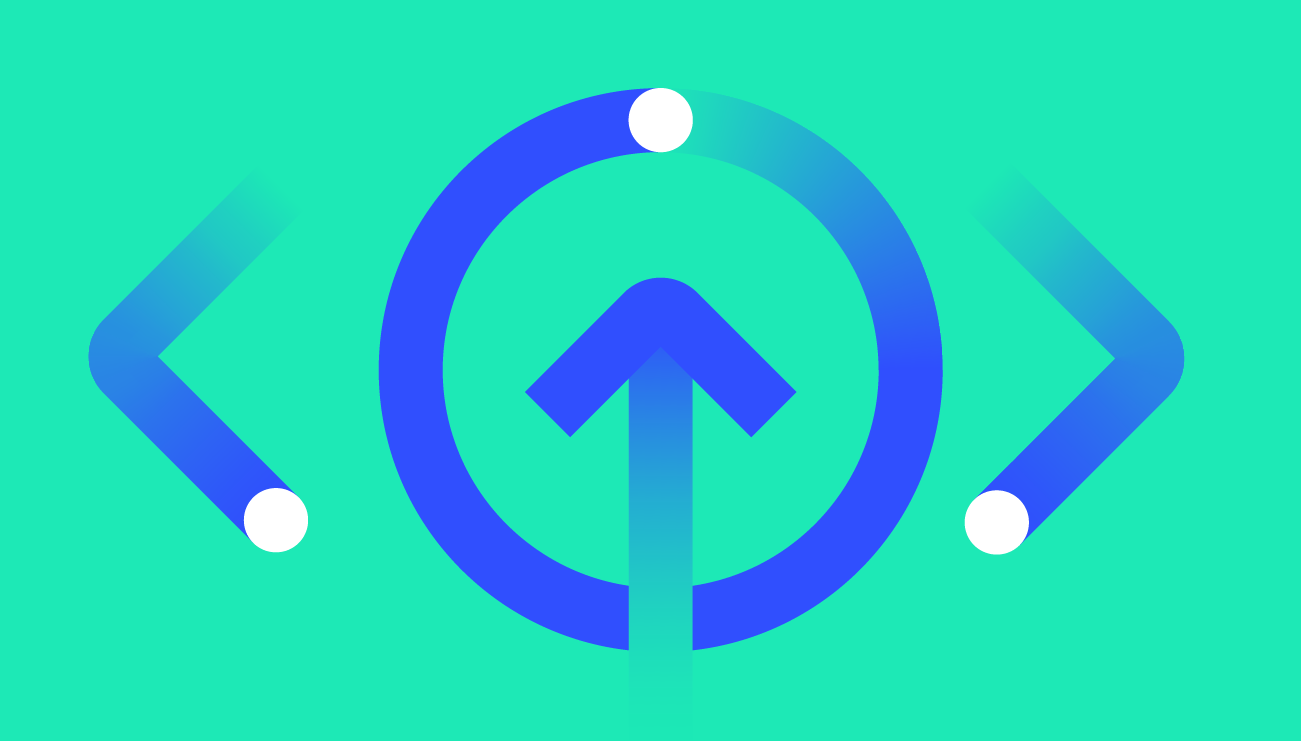 Financial support: up to 120.000 per selected data-sharing experiment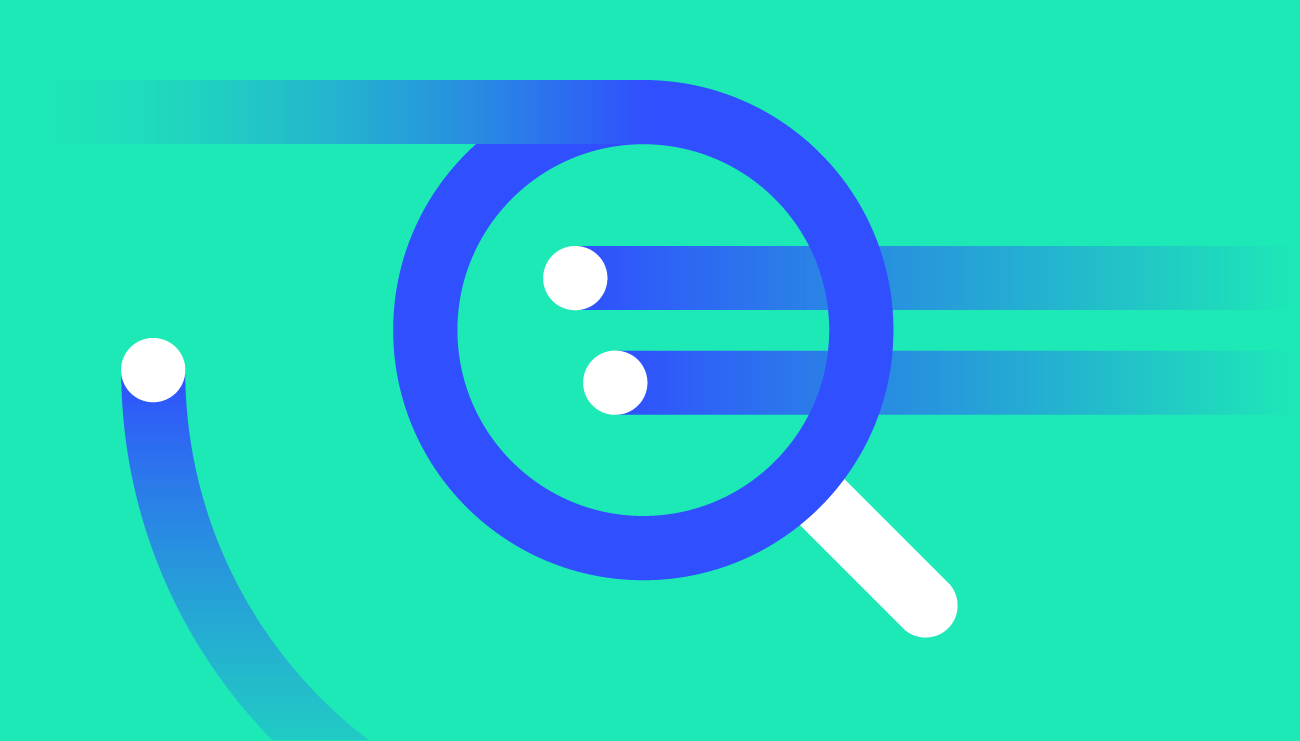 Refinement of the proposed Use-Case definition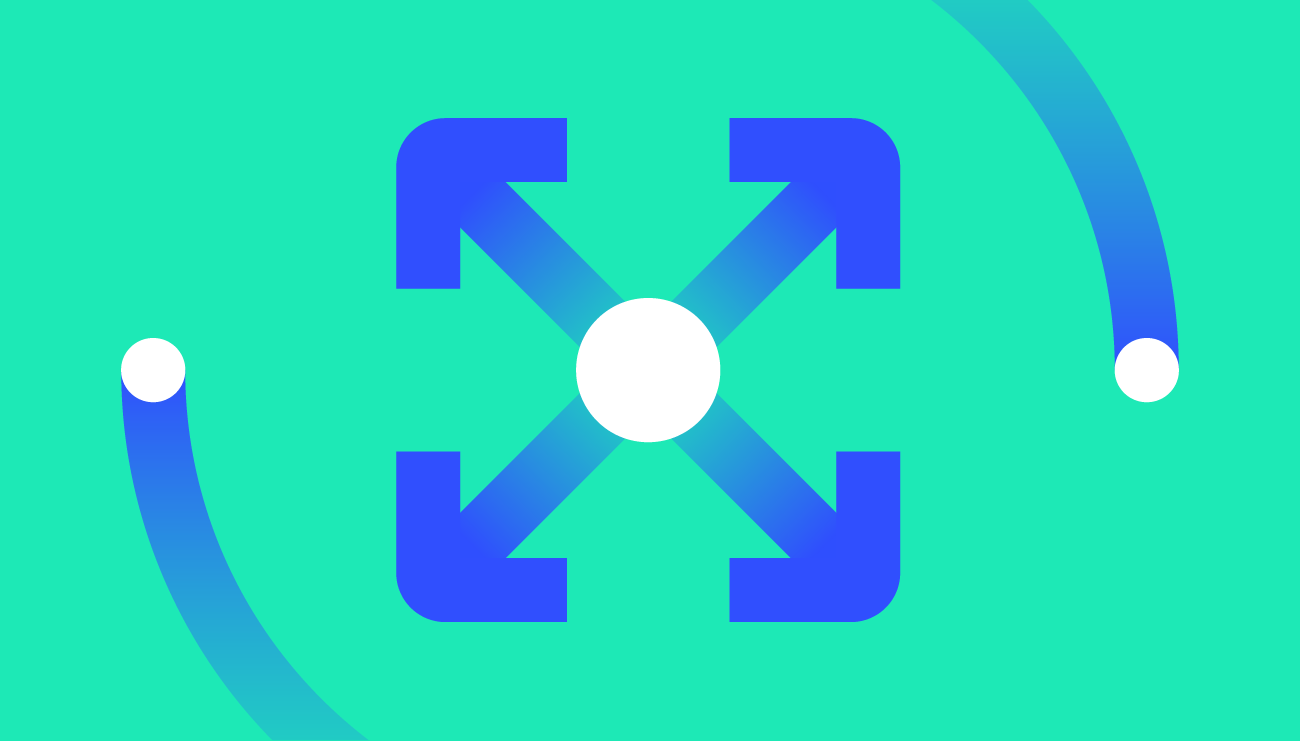 Mentoring support for workforce re/up-skilling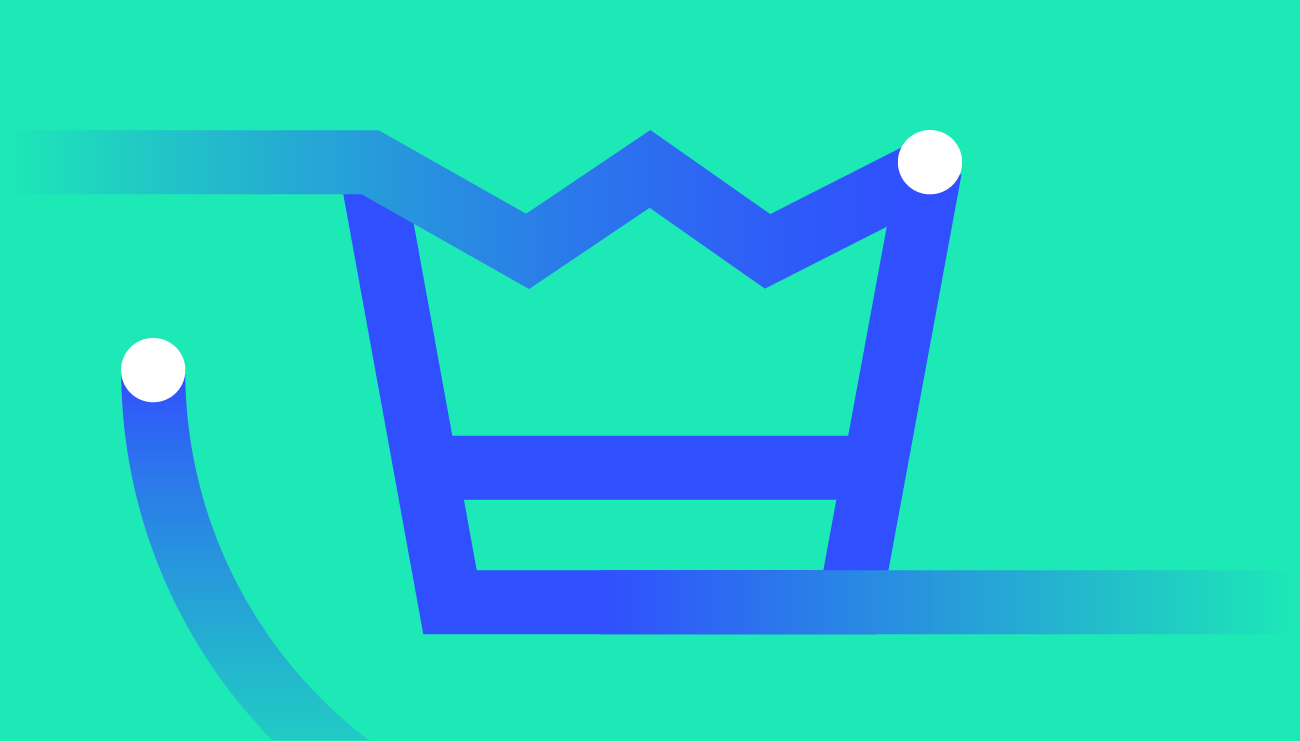 Mentoring support on legal, operational, technical and business matters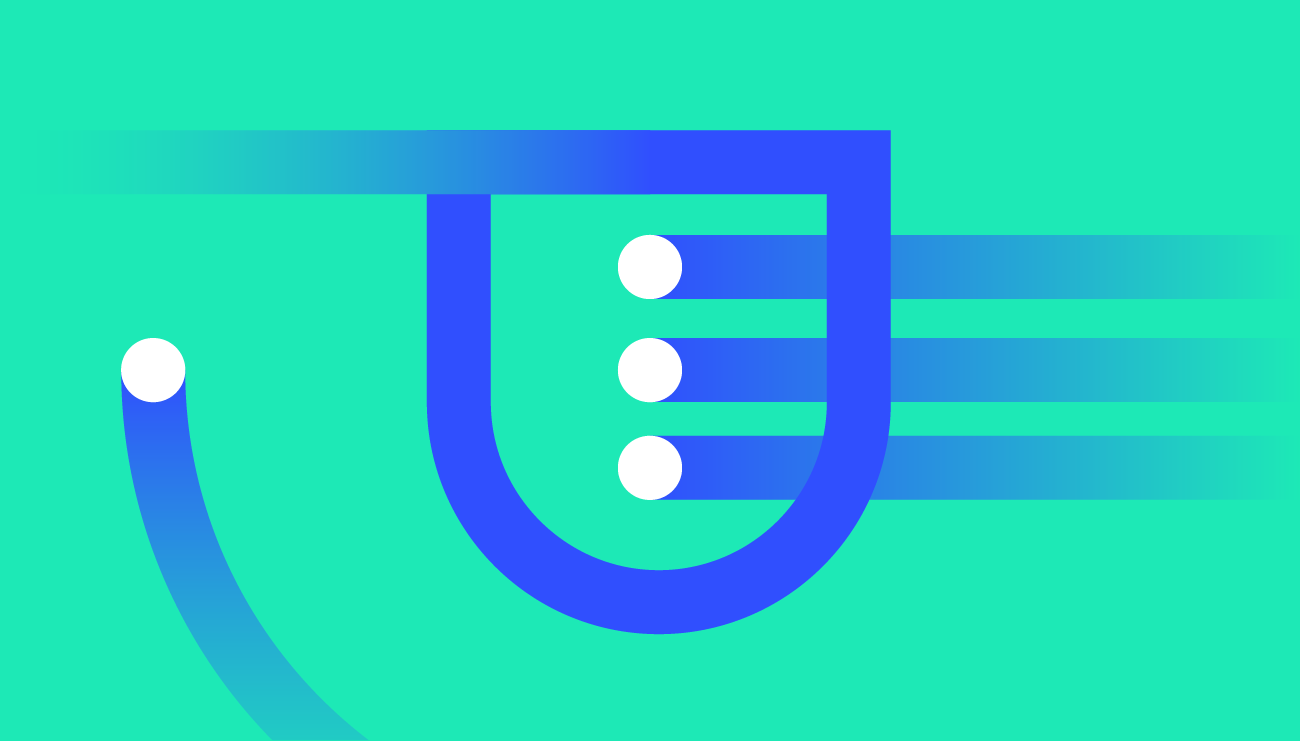 Support on i4Trust technologies (building blocks)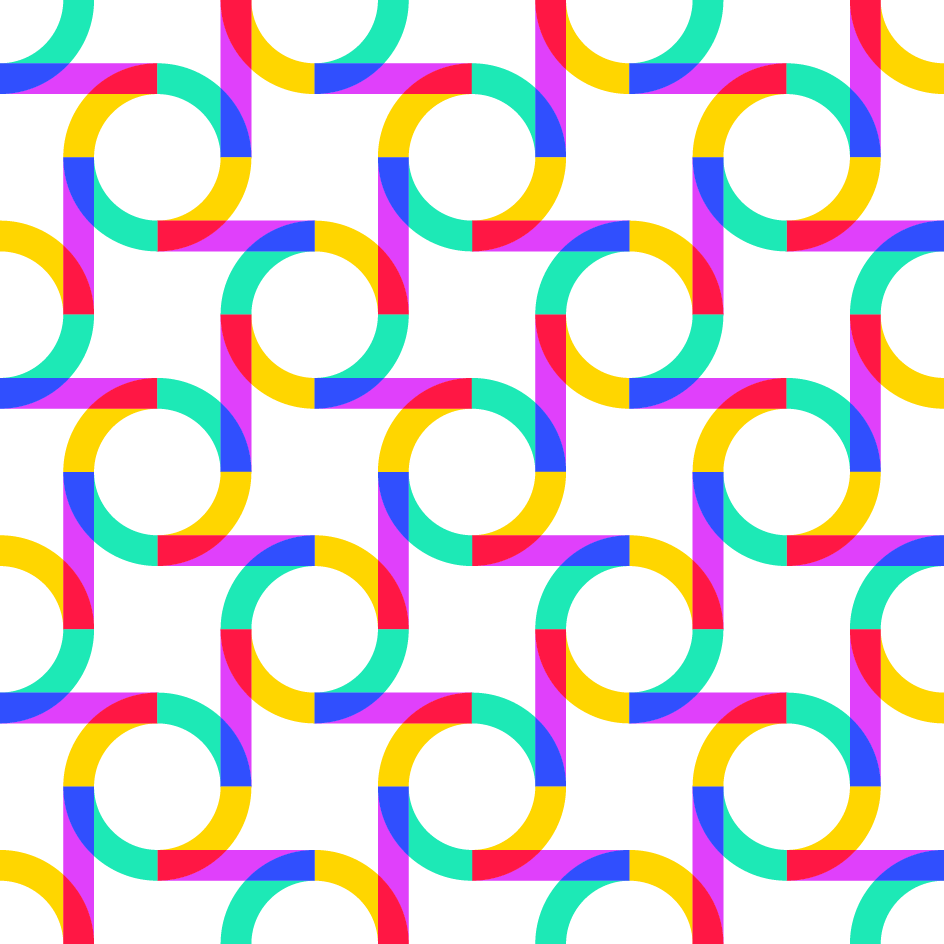 Why FIWARE Innova iHub?
Fiware INNOVA iHub

is a certified Digital Innovation Hub that can participate, together with your company, in drafting an innovative project to be presented for the open call.

Our DIH is composed of highly specialized members who will be able to drive the small-medium enterprises that want to join in the development of a highly innovative project based on FIWARE technologies.

What are you waiting for? Contact us now through the form and let's enter together in the future of data sharing!